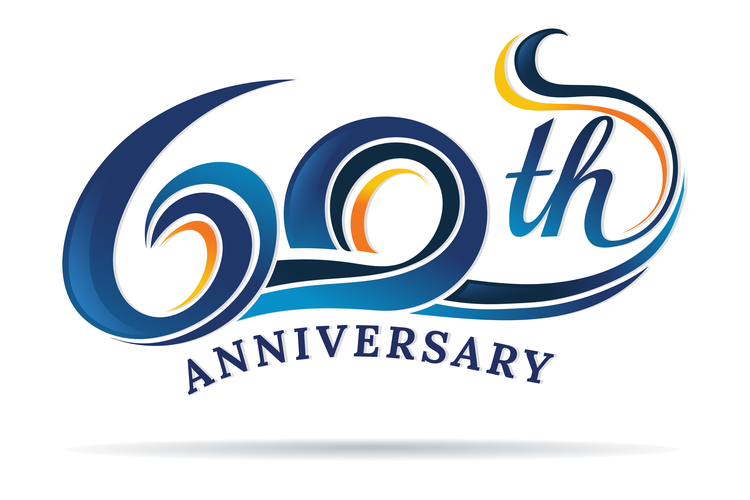 This year ¸Û°Äͼ¿â Center of Florence is celebrating its 60th anniversary, and we celebrate the thousands of students and friends who have given us the opportunity to share our language and culture with them. English language training has always been the primary focus of the Institute, and we count generations, families, companies, and students of all ages as friends.
Originally founded as part of the United States Information Service, a network designed to promote cooperation between Italy and US, the Institute has always developed and maintained a reputation for offering a communicative, practical and rewarding experience with English.Ìý
With our dynamic instructional and administrative team, we now provide services that embrace all aspects of the English language. These include group and individual classes, study-vacation programs, university advising and test prep, translations, and teacher training.
Our goal is to link all aspects of the English language in ways that allow each student to study, work, travel and grow in today's global society. Come see for yourself! You are very welcome.
Ìý
Ìý
Ìý Ìý Ìý Ìý ÌýÌý
Ìý
Ìý
Ìý